HEALTHY. BEAUTIFUL. CONFIDENT.
Located near Yonge and Dundas Square in Downtown Toronto, R U Smiling Dental is committed to putting a smile on every one of our patients. Each member strives to leverage their skills and experience to provide you with exceptional service through personalized and attentive care.
Our modern decor houses advanced medical equipment that allows us to apply the latest dental techniques and training to go beyond traditional care. We respect how valuable your time is and put your convenience first by processing dental insurance claims electronically, directly from our office.
Our team believes in fostering a caring and friendly environment based on trust, because trust is what we want to build in the long-lasting relationships with our patients.
Our Modern Office & Equipment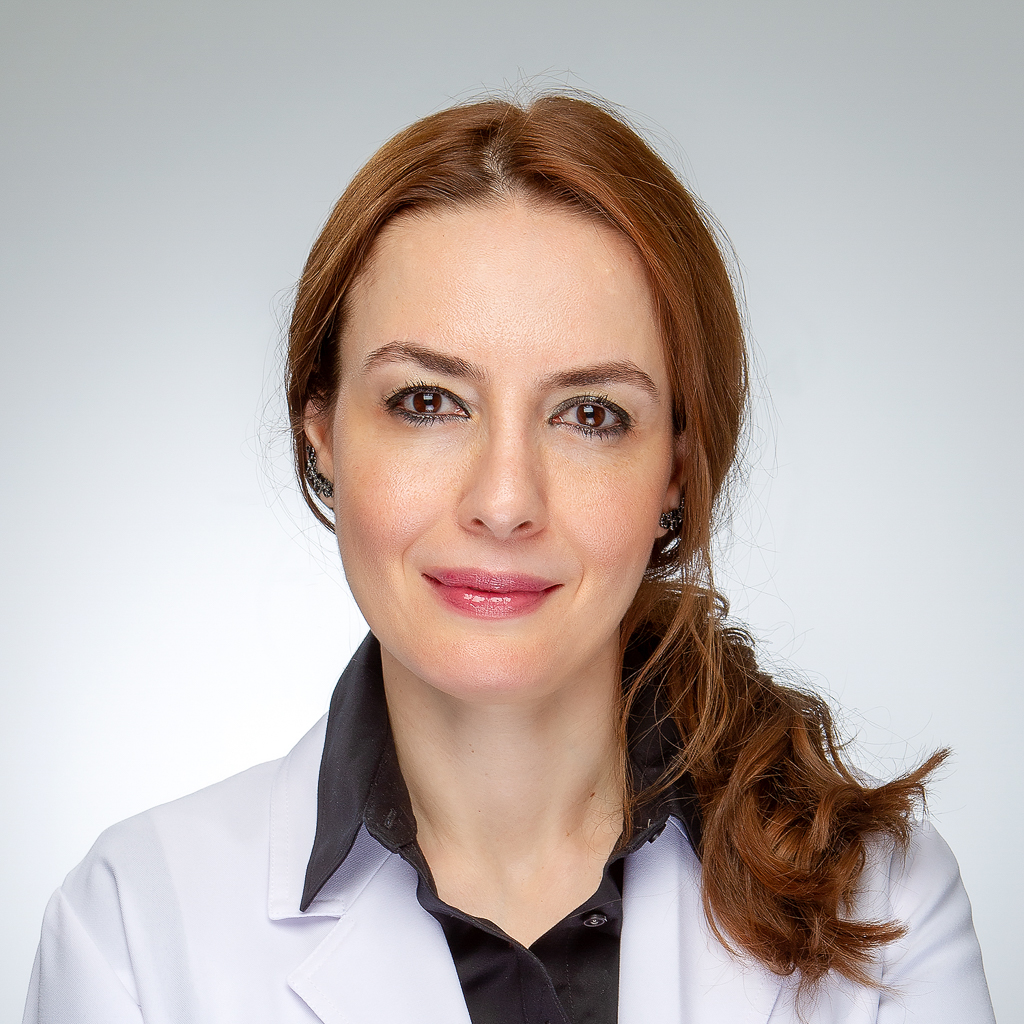 As an active member of the Royal College of Dental Surgeons of Ontario (RCDSO) and the Canadian/Ontario Dental Association (CDA and ODA), Dr. Lana`s main priority is to provide high quality dentistry to each of her patients. With over 20 years of experience, Dr. Lana has been specializing in General and Cosmetic Dentistry. Her goal is to perfect all smiles in both health and cosmetic aspects. 
After graduating with honours as a Doctor of Dental Surgery in 1996, Dr. Lana advanced her academics with the Prosthodontics postgraduate training in 2000. Ever since, Dr. Lana attended courses in Endodontics, Oral Surgery and Cosmetic Dentistry. She believes in importance of continuous education which keeps her up-to-date with the latest dental treatments and technologies and provides the best and most effective results for her patients. Dr. Lana is truly dedicated to the highest level of dental care. 
When she is not in the office, Dr. Lana enjoys biking, reading and spending time with her family.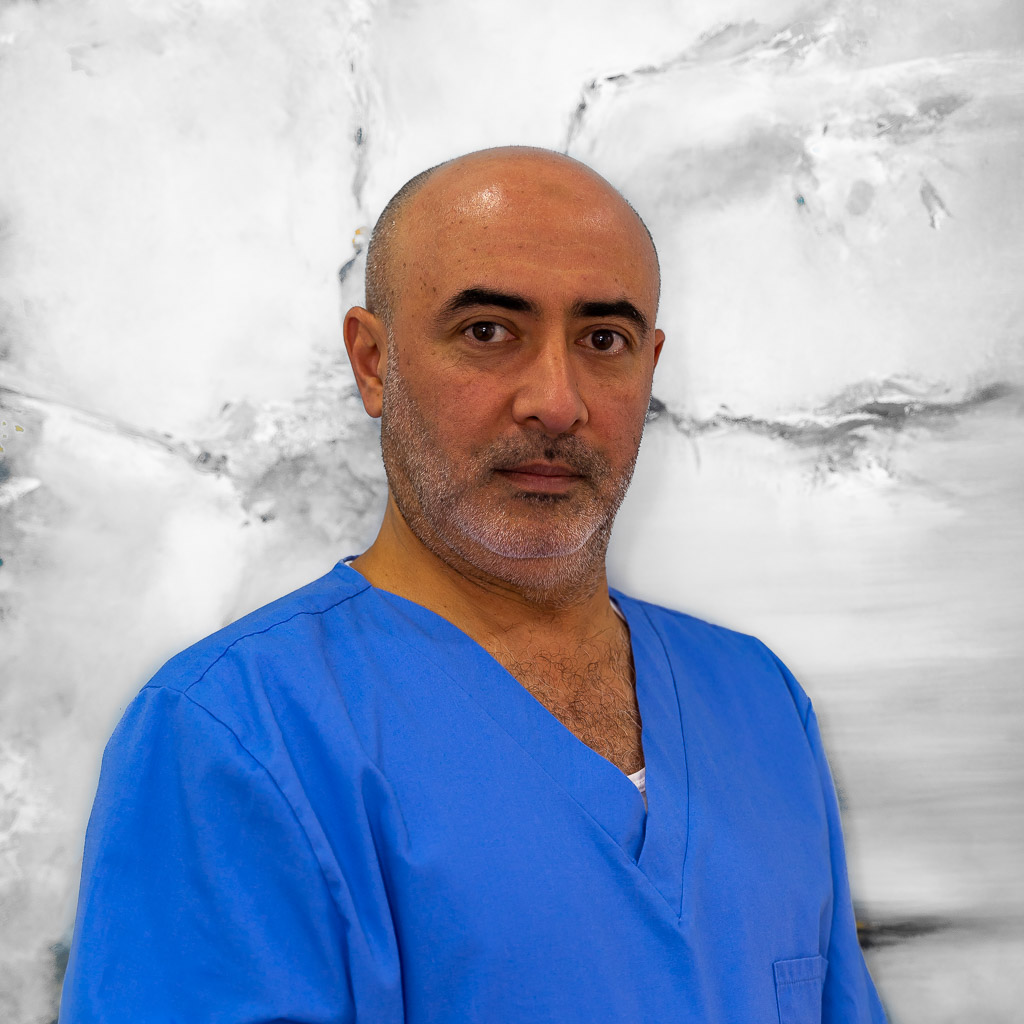 After graduating from the University of Damascus as a general dentist followed by a post graduate program in oral surgery, Dr. Omar Farzat now devotes his time to the art of dentistry, attending courses and continuing his education in implant surgery and cosmetic dentistry in Canada, Europe and the Middle east. His plan is to keep learning in order to provide optimum care to his patients. 
Dr. Omar and his family relocated to Canada a few years ago, and he is now an active member of the Royal College of Dental Surgeons of Ontario, the Ontario Dental Association and the Essex Country Dental Society.
When he is not working, Dr. Omar enjoys spending time with his family and friends and being part of the community. He is also a big fan of music, literature and hunting.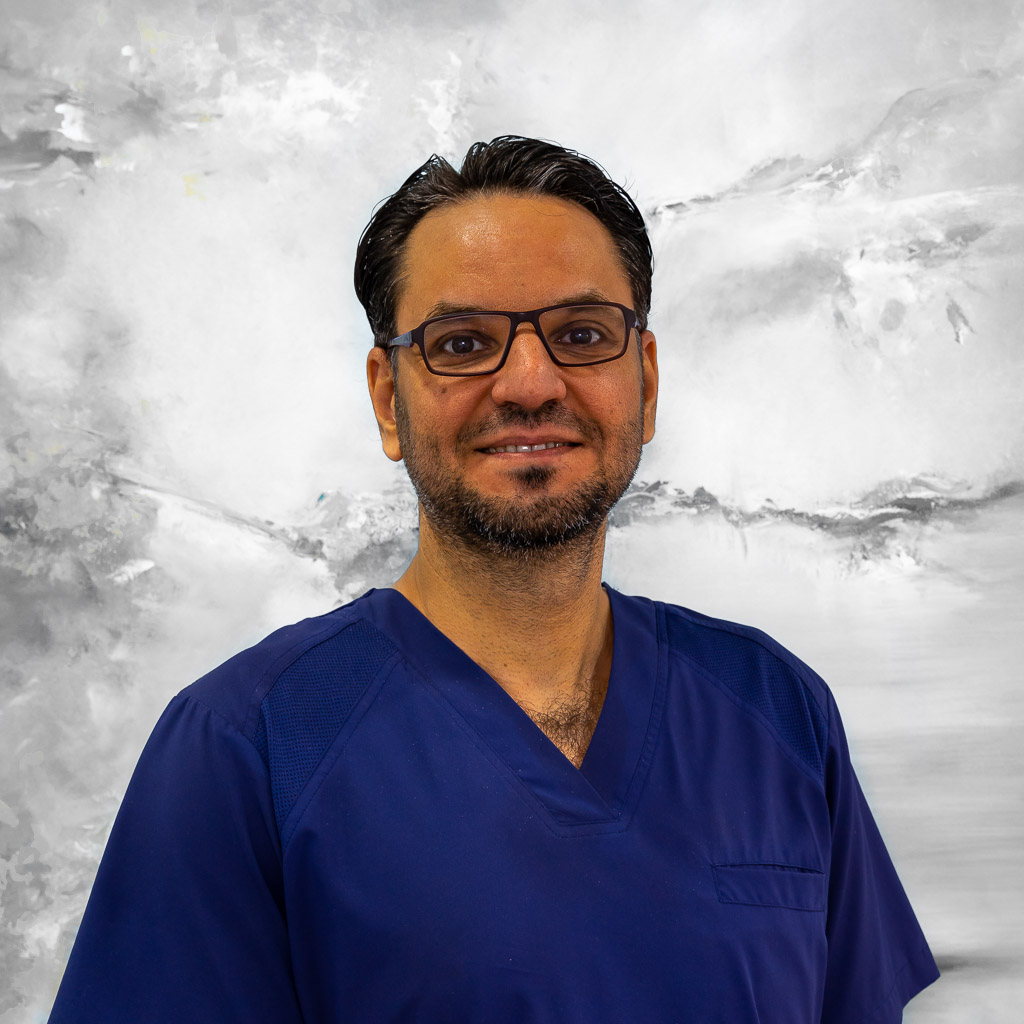 Dr. Abdul earned his dental degree at the University of Aleppo in 1998. After graduating with excellence,  he continued his training in France where he attended postgraduate orthodontic program at Pierre et Marie Curie University. After graduation from orthodontic residency, Dr. Abdul completed high studies course of dental biomaterials from the University of Paris 5.
Years later, Dr. Abdul relocated to Canada where he became a licensed dentist and provider of orthodontic care. Dr. Abdul is devoted to continuous dental training and research. He is certified in latest orthodontic techniques, such as clear braces Invisalign and lingual braces Incognito. 
Dr. Abdul loves spending his time jogging, reading, listening to classical music and travelling all over the world.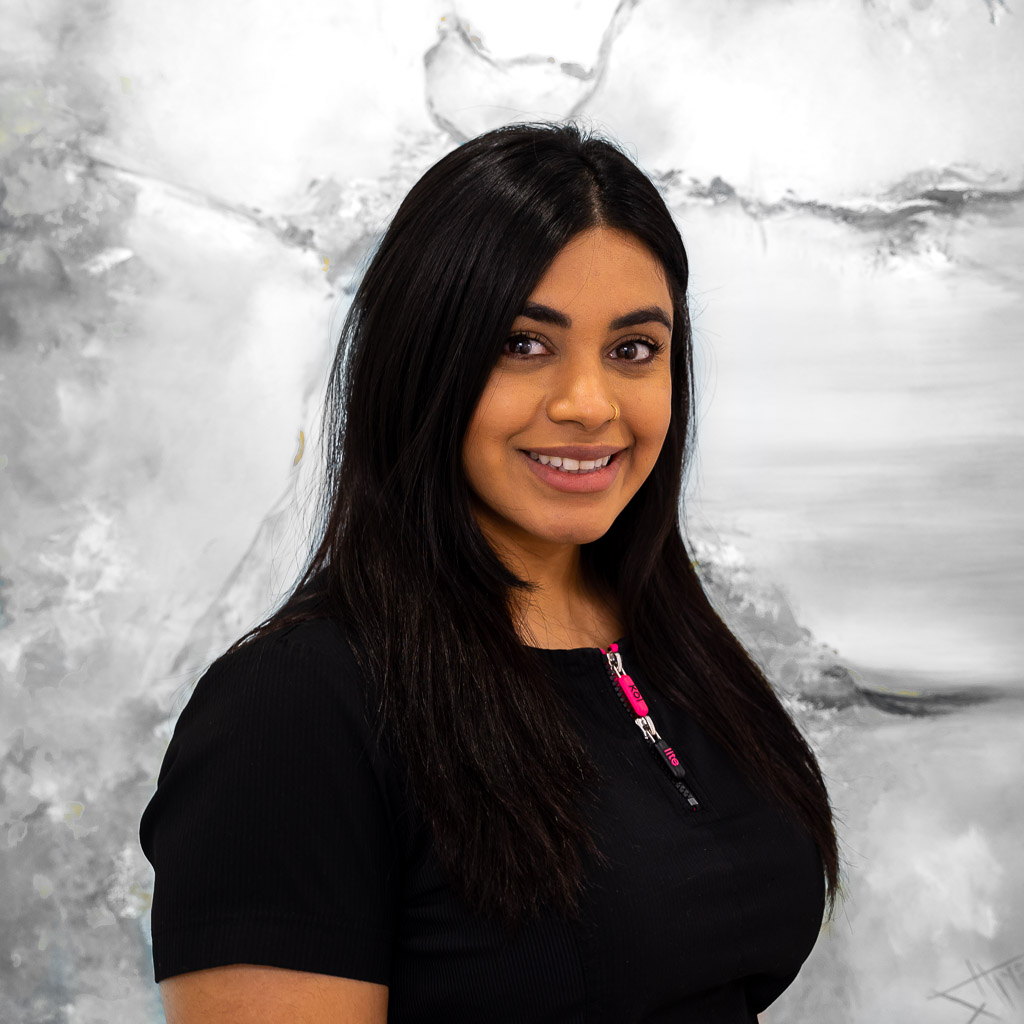 Jessica graduated from Toronto College of Dental Hygiene and Auxiliaries. As a Hygienist she plays a huge role in providing preventive care, patient education and encouraging the continuation of good oral hygiene habits at home. Jessica is being able to create positive relationships that motivate our patients to optimize their well-being. She sees herself as your personal trainer for healthy gums and teeth. For Jessica there is nothing more gratifying than helping patients overcome their dental fears.
Outside of hygiene Jessica loves to travel and doing all things outdoorsy!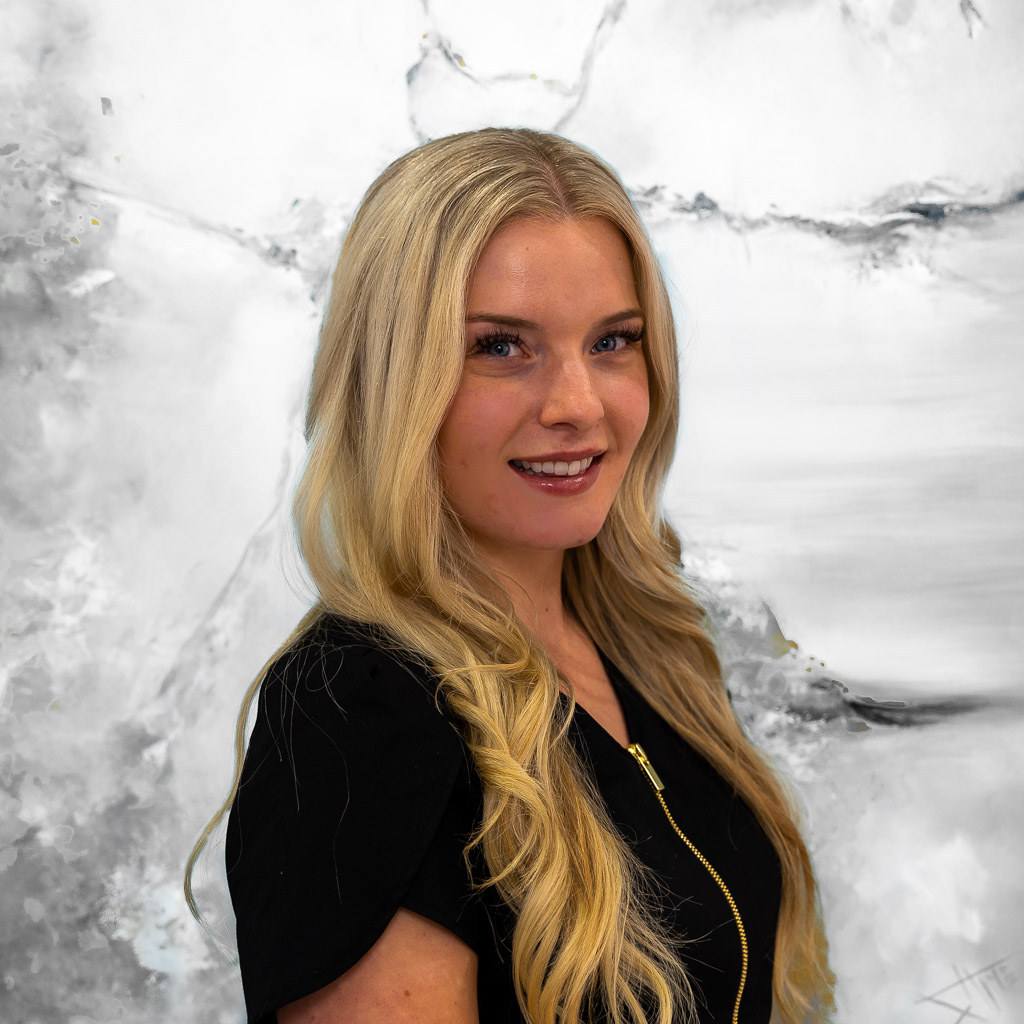 Marissa grew up in Hibbing, Minnesota. She moved to Toronto with her family in 2008. She graduated from the Dental Hygiene program at George Brown College. 
As a dental hygienist, Marissa strives to ensure our patients always feel one hundred percent informed and comfortable during their visit. She is passionate about educating and helping patients overcome their dental fears. Her favourite part of her job is building good patient relationships and seeing how their beautiful smiles make them happy.
Outside of hygiene, Marissa loves spending time outdoors with her puppy Charlee and exploring the city with family and friends.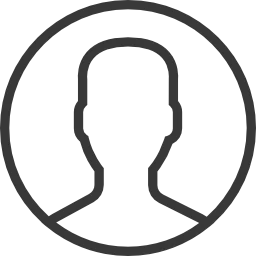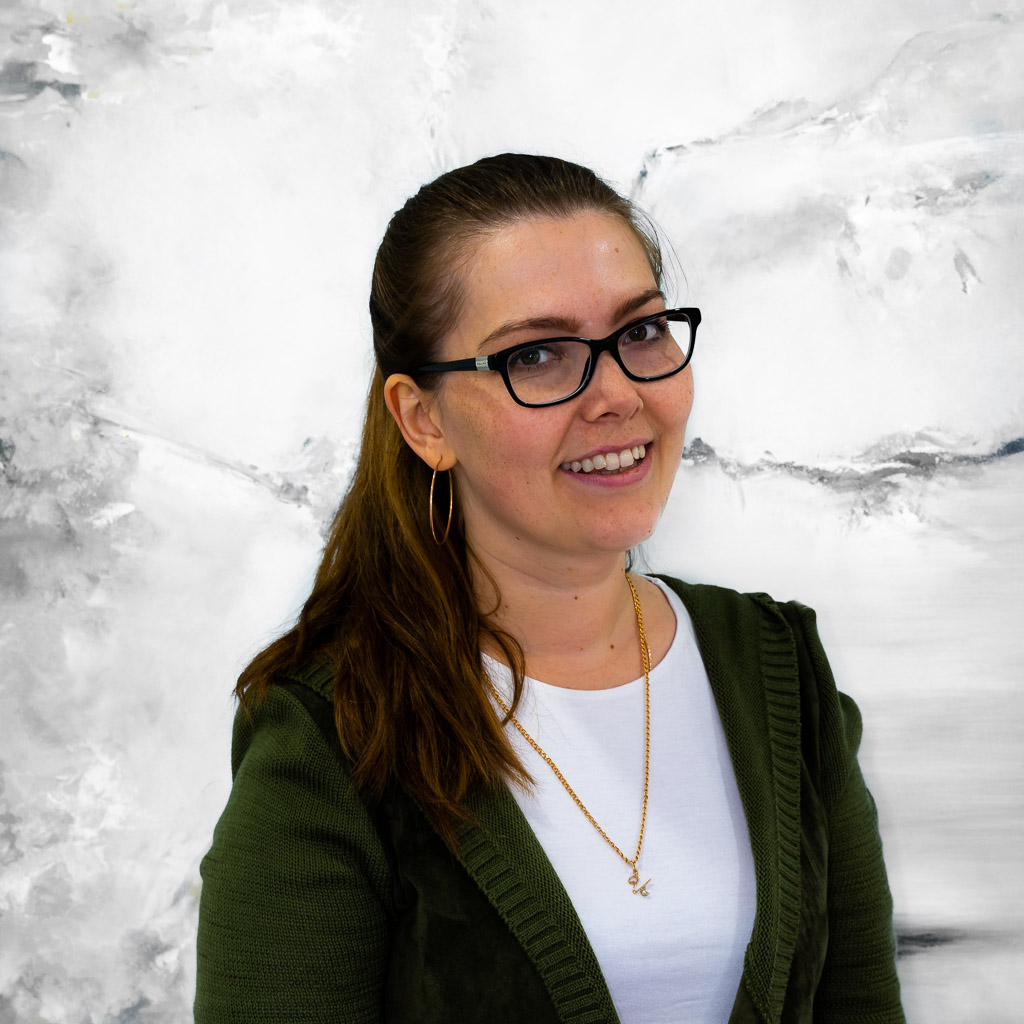 Inna loves to meet new people, making sure every patient leaves with a smile. She graduated with Honors from the George Brown College, Dental Office Administration Program and strives to address the unique needs of every patient. She is a strong beliver in developing lasting office-patient relationships while ensuring the office is running smoothly. Inna loves spending time with her family, camping and exploring nature.
Located near Yonge & Dundas Square!

Open Hours
Mon, Tues, Wed, Fri: 9am - 6pm
Thurs: 10am - 7pm
Sat: 10am - 3pm (By Appointment)