Orthodontic Excellence in Downtown Toronto
We're here to give you affordable orthodontic care. Whether you're considering braces or clear aligners, we're ready to help you achieve that dream smile.
We're here for everyone – whether you're a child, a teenager, or an adult. No matter your age, we're committed to providing the orthodontic care you need at every stage of life. Let's kickstart your journey to a fantastic smile!
Save Time and Money with Orthodontic Treatments at our Toronto clinic
In addition to improving confidence and giving you a beautiful smile, proper orthodontic care can save you money on dental care costs in the long term. This is because straight teeth are easier to keep clean, less likely to break, and less likely to develop gum disease. Book a free consultation to get a free treatment plan and a free quote!
Curious About Orthodontics? Explore Your Options.
 When it comes to getting your smile fixed, each orthodontic case is like a unique puzzle. Stop by our downtown Toronto dental office for a free orthodontic consultation – think of it as your friendly guide through this whole process. Whether you're leaning towards clear aligners or braces, our dentists will break down the pros and cons in a way that makes sense, helping you figure out which option suits you best.
Schedule Your Free Ortho Consultation
Request your free orthodontic consultation! Get in touch with us via this website or phone, and you'll hear from our team shortly.
Braces
We offer various types of dental Braces at our office. Straighten your teeth with Braces and get a confident smile.

Clear Aligners
An exciting choice instead of metal or ceramic braces are clear aligners that gently move your teeth into the right position for better alignment.

Why Orthodontics Matters
Your mouth health is connected to your overall health. Problems like crooked teeth, trouble chewing, or moving jaws should be taken seriously.
Here's how fixing these problems with orthodontics can help you:
Improve teeth function

Get a healthy, appealing smile

Chew and talk better

Prevent tooth problems

Save money on dental work later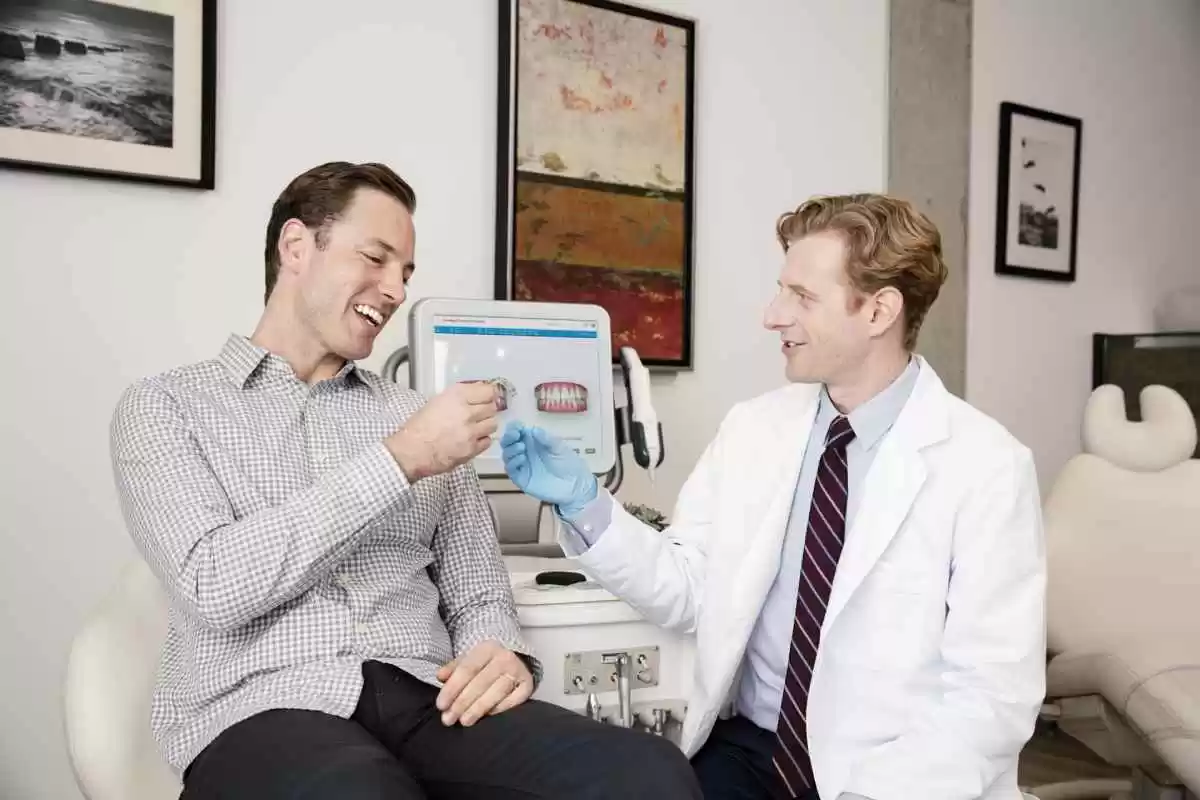 cLEAR aLIGNER Treatment Process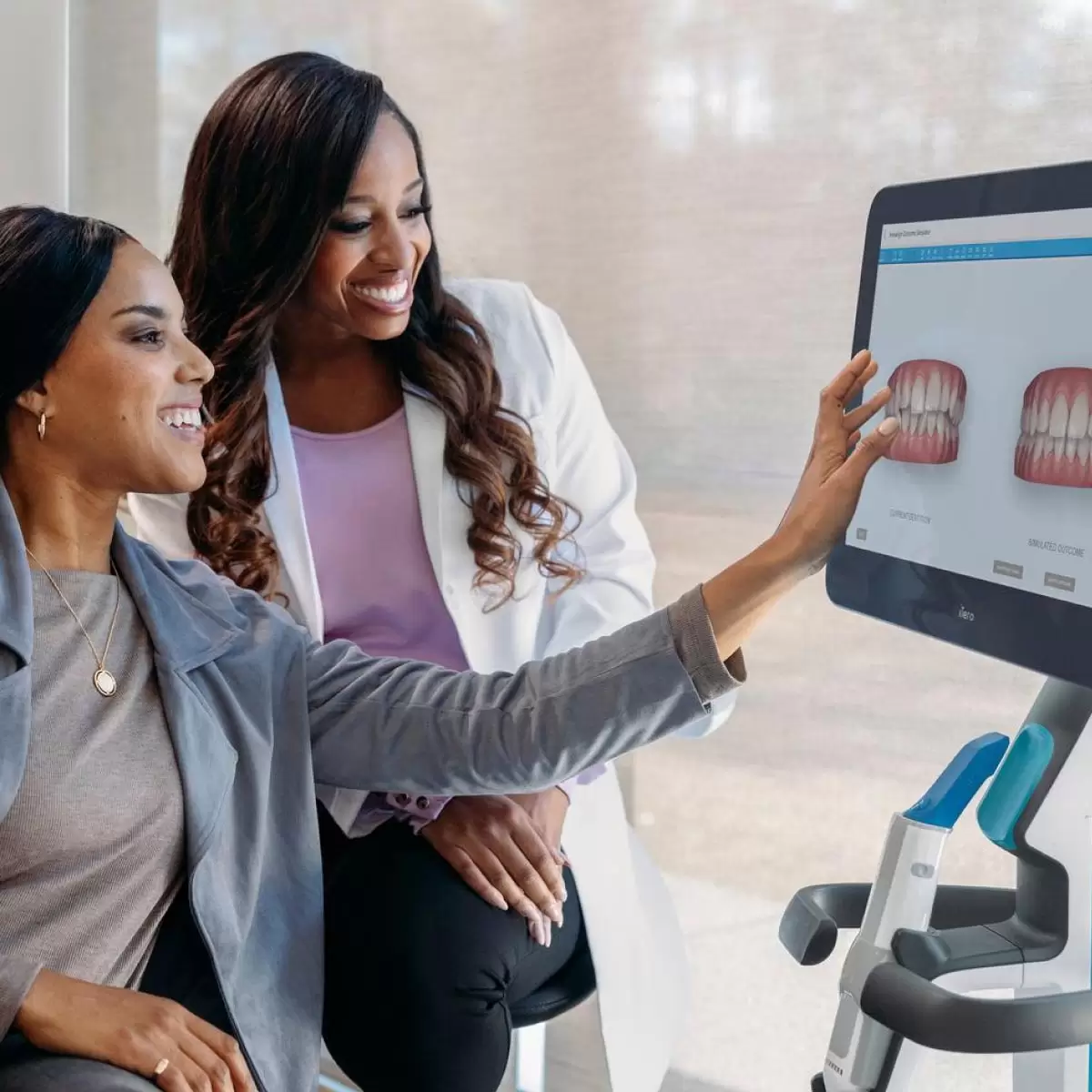 Your dentist at R U Smiling Dental will talk about your goals, assess your bite and alignment to determine if you're a suitable candidate.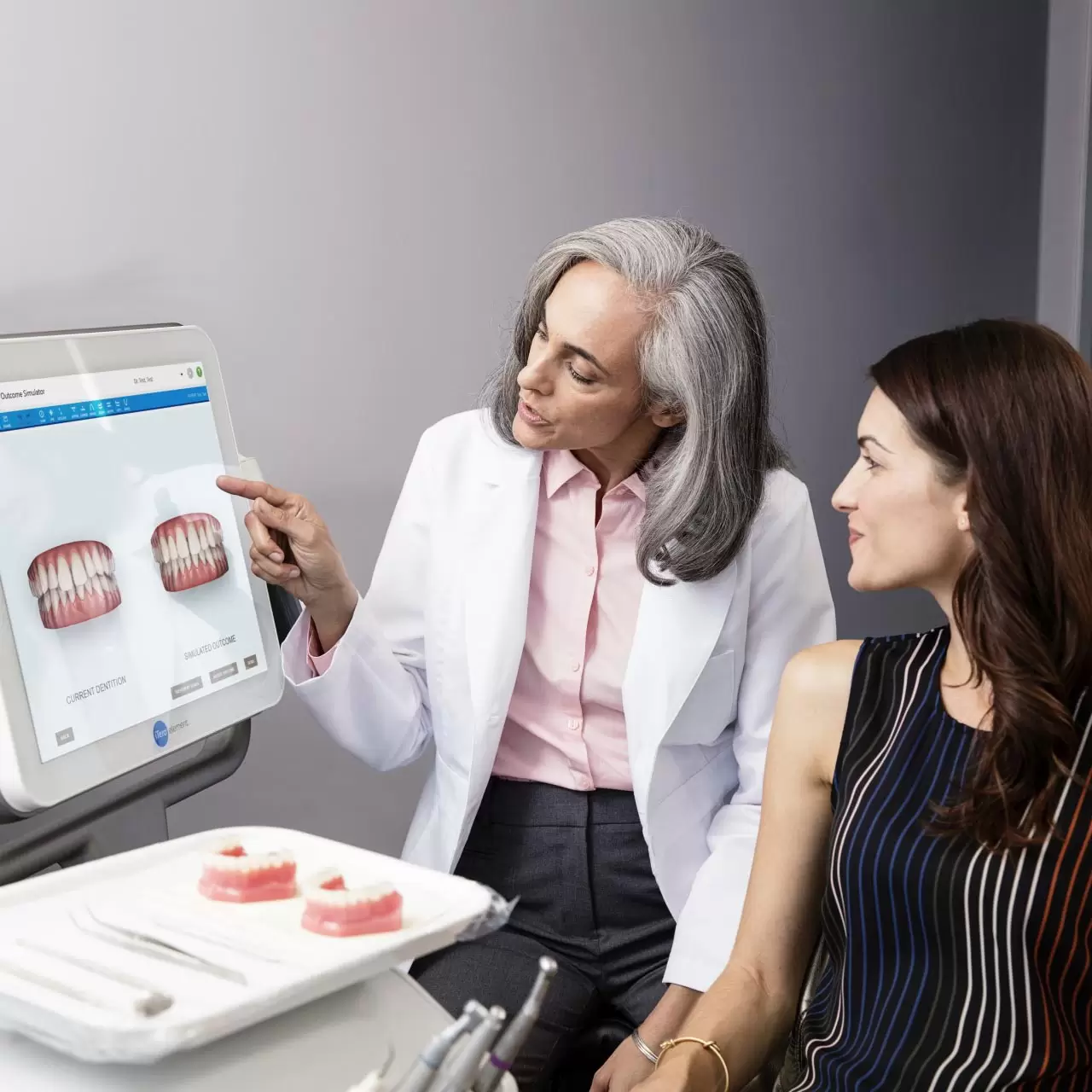 Your dentist will take a 3D scan of your teeth, review your scan results, and explain your treatment plan options.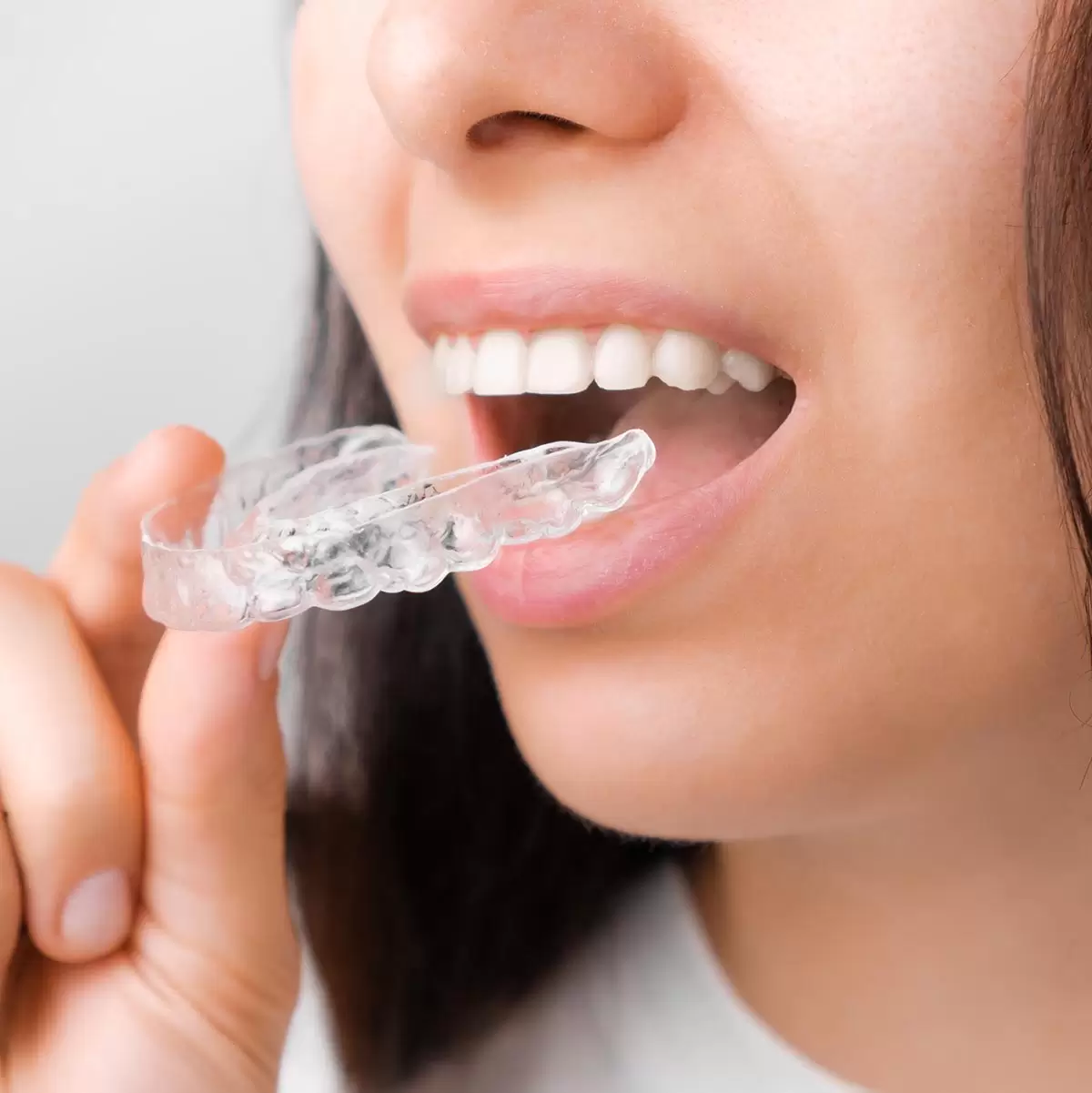 Fitting & Progress Tracking
Once your aligners have been crafted and sent to the R U Smiling Dental, you will schedule another appointment with the dentist to make sure your aligners fit properly.
Transform Your Smile with our Range of Orthodontic Options
Experience the future of orthodontic care at R U Smiling Dental. Our comprehensive solutions include SureSmile Clear Aligners, Invisalign, and traditional Dental Braces. Whether you prefer the subtlety of clear aligners or the reliability of traditional braces, we have tailored options to suit your unique journey towards a healthier, more confident smile.