Toronto Metropolitan University students & University of Toronto students
Welcome to our Clinic!
The majority of Universities and Colleges provide dental coverage for students as part of their tuition. Our partnerships with student networks combine discounts to reduce or even eliminate any out of pocket expenses for you. Take charge of your oral health with our professional team of dentists, hygienists and assistants.
Student Dental Care in Toronto
We are part of StudentCare Dental Network in Toronto.
Student Exclusive Discounts
Our dental clinic partners with universities and colleges in the Toronto area and across southern Ontario to offer discounts that work together with student insurance to provide affordable dental services.
Direct Insurance Billing
We electronically process your student dental insurance as well as combine any parental insurance to reduce or even eliminate any out of pocket expenses for you.
Flexible Scheduling
We understand that schedules can be unpredictable which is why we offer timely appointments between classes and can work with you to split treatment across multiple visits.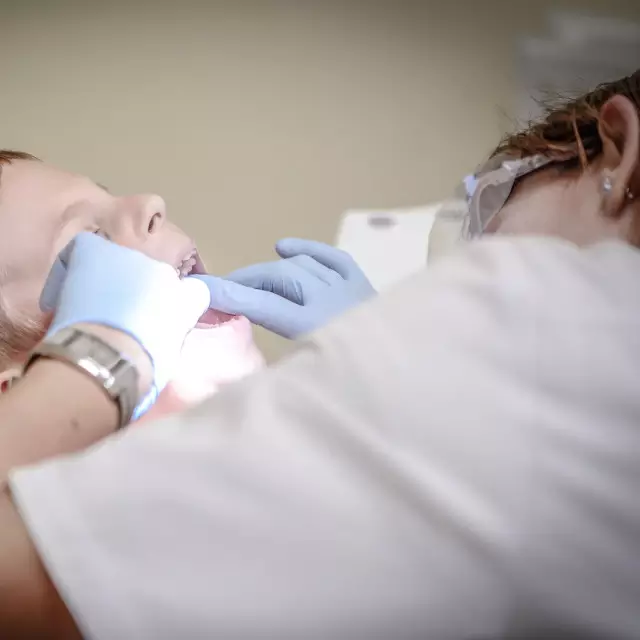 Conduct a comprehensive assessment of your oral health to identify existing and potential issues.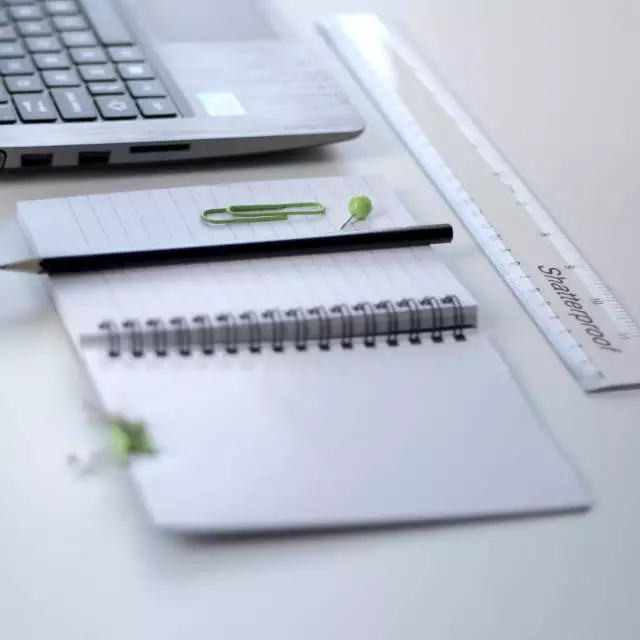 We will put together a treatment plan that is uniquely tailored to each individual which will restore you to your optimal oral health.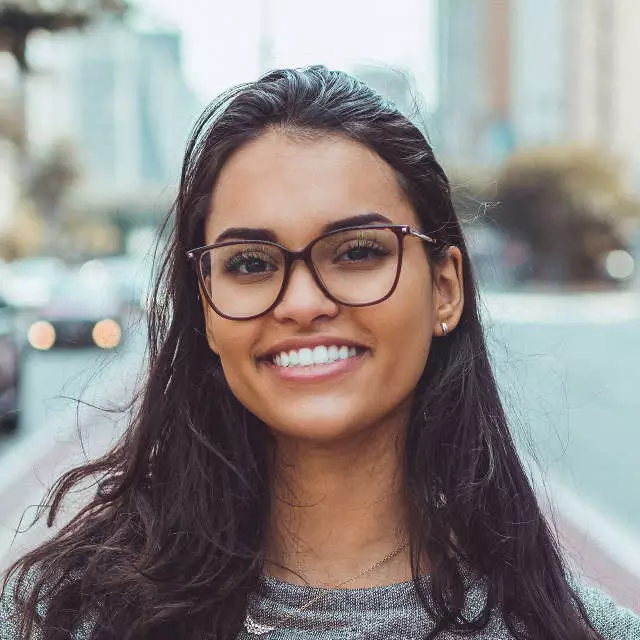 Maintain your new smile with regular checkups and teeth cleaning. It's easy with flexible scheduling and a convenient location that will keep you smiling!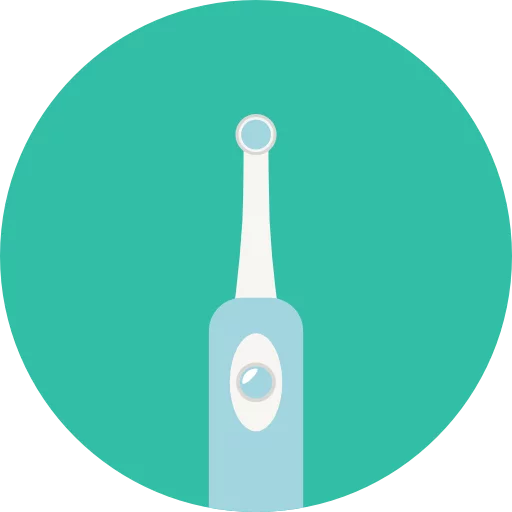 For New Patients with Teeth Cleaning and Dental Checkup
Student Discount Network Program – Breakdown of Coverage for Each School
We understand that students face unique financial challenges, which is why we're committed to offering affordable dental care without sacrificing quality. By clicking on the name of your school below, you can learn more about the discounts we offer to students like you.
For other Universities and Colleges
Please contact us for more information regarding student discounts for other universities and colleges. 
Canadian College of Naturopathic Medicine – NSA
Canadian Memorial Chiropractic College – CMCC-SC
Carleton University Students' Association – CUSA
Conestoga College – CSI
McMaster University – GSA
Mohawk College – MSA
OCAD University – OCAD U
Queen's University – AMS
Queen's University – SGPS
Sault College – SCSU
Sheridan College – SSU
University of Ottawa – UOSU
University of Toronto – UTSU
University of Waterloo – WUSA
University of Waterloo – GSA
University of Windsor – UWSA
Western University – SOGS Enhanced Plan
Western University – SOGS Basic Plan
Wilfrid Laurier University – GSA