NIHB DENTAL Coverage FOR FIRST NATIONS & INUIT
At our dental clinic in downtown Toronto, we proudly accept patients covered by the Non-Insured Health Benefits (NIHB) program for First Nations and Inuit.
The NIHB program provides eligible First Nations and Inuit with coverage for a range of medically necessary health benefits when these benefits are not otherwise covered by private insurance or any other social plans.
Under the NIHB Dental Coverage, a range of dental services are covered as described in the NIHB dental guide, including dental exams, x-rays, cleanings, fillings, crowns, root canal treatment, dentures, tooth extrcations, braces, etc. 
Student Exclusive Discounts
Our dental clinic partners with universities and colleges in the Toronto area and across southern Ontario to offer discounts that work together with student insurance to provide affordable dental services.
Direct Insurance Billing
We electronically process your student dental insurance as well as combine any parental insurance to reduce or even eliminate any out of pocket expenses for you.
Flexible Scheduling
We understand that schedules can be unpredictable which is why we offer timely appointments between classes and can work with you to split treatment across multiple visits.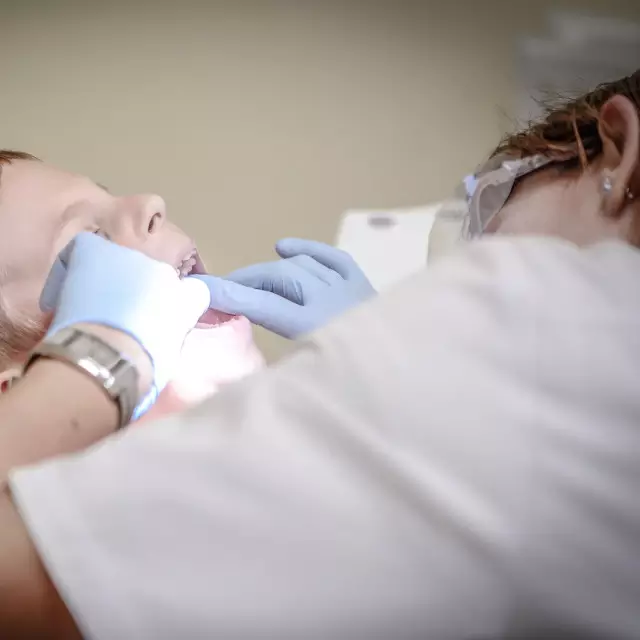 Conduct a comprehensive assessment of your oral health to identify existing and potential issues.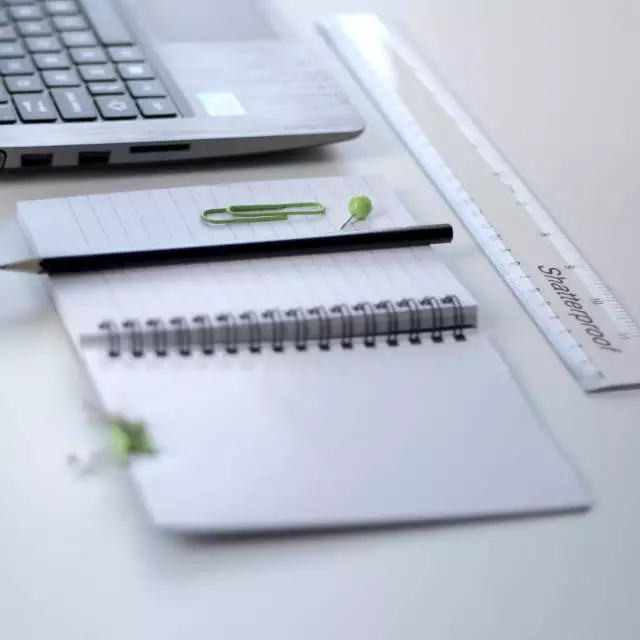 We will put together a treatment plan that is uniquely tailored to each individual which will restore you to your optimal oral health.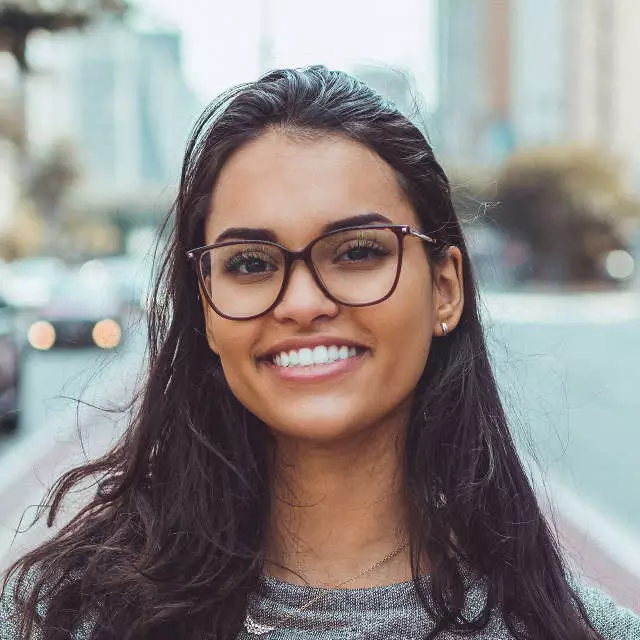 Maintain your new smile with regular checkups and teeth cleaning. It's easy with flexible scheduling and a convenient location that will keep you smiling!