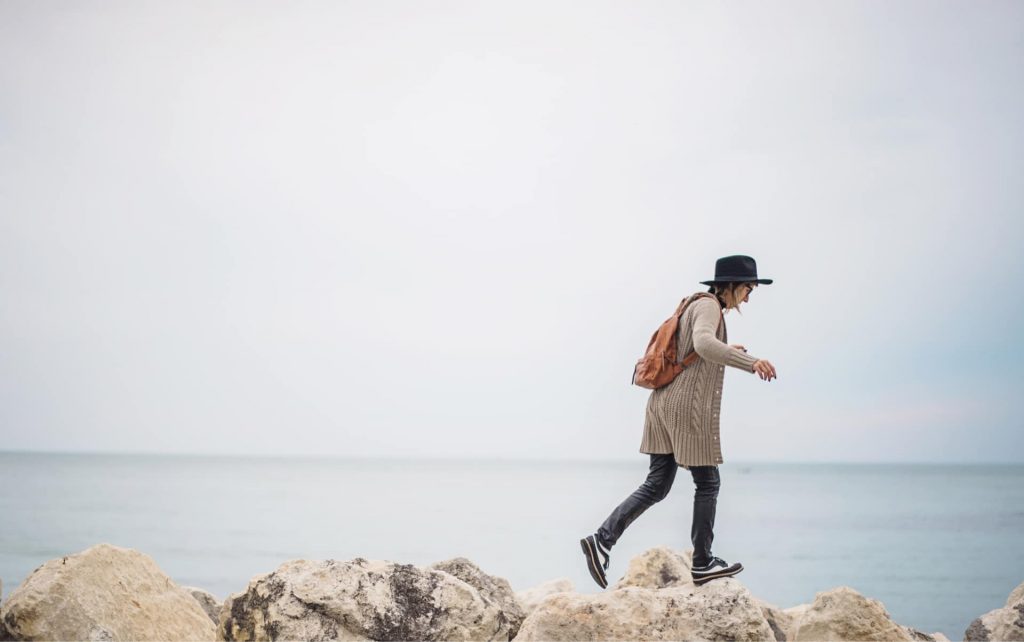 Is It Time For a Dental Exam?
Are you a student? Do you work downtown? Busy people want a dental clinic that is close to school or work. Students, especially, may not have proper time to get their teeth checked, which can lead to an emergency dental visit at a most inconvenient time. Who would want a toothache during a final exam? Dental exams and teeth cleaning go together. Regular dental checkups, such as those given at our dentist in Toronto downtown clinic, can help prevent dental emergencies. You can also have a brighter smile, as the dental exam is followed by a cleaning. The dental exam and preventative care will help towards addressing issues that might need further work; a cleaning, however, has multiple benefits that help you save dollars in the long run.
Your Smile Will Be Brighter
Stains, such as from coffee, and other stains that discolor, will be removed from your teeth. The result will be a whiter and brighter smile. Your breath may also feel fresher after a teeth cleaning.
Cavity Prevention
Broken fillings can be spotted, along with fractures that might cause breakage of your tooth. A dental exam may find issues that can easily be corrected, such as a cavity in progress. Cleanings get rid of plaque on your teeth, a major cause of tooth decay as it eats away the enamel. Detecting problems early is smart as well as a money-saving move.
Cleaning Can Help Prevent Gum Disease
Periodontitis, or gum disease, may be prevented with regular cleanings and other care, such as brushing and flossing. Brushing at least twice a day is the recommendation as well as regular exams and cleanings. When gum disease is present, teeth may loosen. Plaque buildup on the teeth and under the gum line may be the cause. A teeth cleaning is recommended every six or twelve months, but if you smoke or have other risk factors, you may need professional cleaning more often.
Problems Prevented By Exam and Cleaning
Your schedule is probably busy, and you may not think you have time for a dental checkup. Know that the exam and cleaning may be covered by the Student care Dental Network; you will be saving money now as well as in the long run, when dental problems do not appear. If you attend Ryerson University or the University of Toronto, you'll have great coverage– and may even get a dental gift as a new patient. Get a brighter smile and the assurance that your teeth have been cared for. Our appointment and walk in dental clinic downtown Toronto is convenient to reach, especially from nearby universities; we offer flexible scheduling as well as direct billing. Contact us for an appointment for your exam and cleaning. We can help you with a brighter smile and healthier mouth.